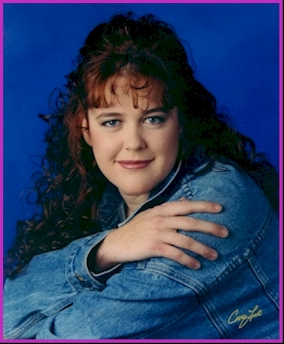 My Name is Trisa Lee Zink.
A.K.A. Ladydragon.
I am 21 years old. I am a very simple person. I never like to complicate things, but would never turn down a good debate.
I love anything and everything to do with science fiction and fantasy. My Boyfriend sometimes considers it a fault.
I also love art, mostly computer graphic art, but I also like anything that is not realistic, in other words sci-fi or fantasy.
But most importantly I am a dreamer.

Anything else you want to know, you will just have to ask.